New Video: Diquan Julius – Let's Dance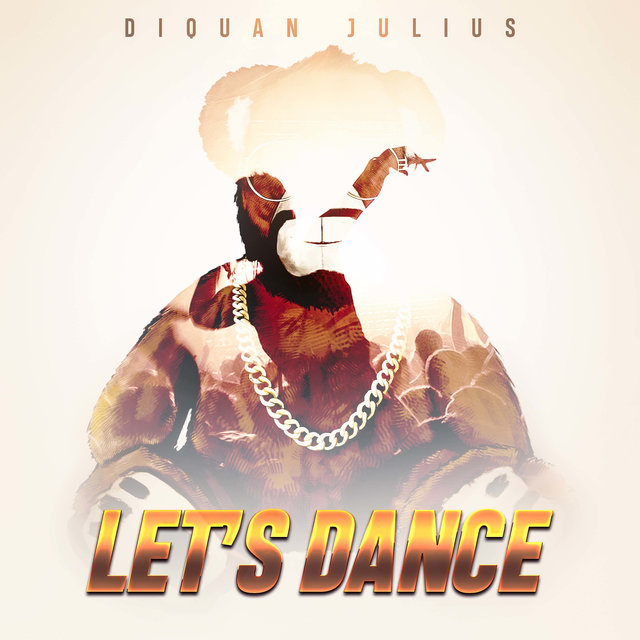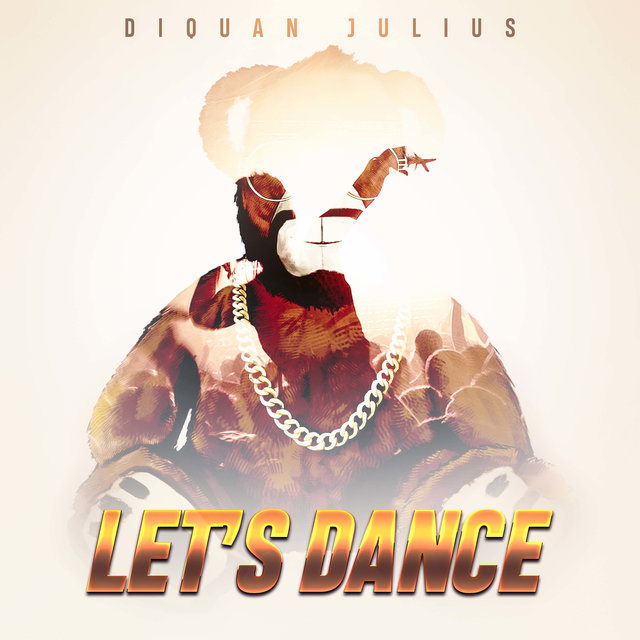 Emerging R&B singer Diquan Julius has just released his new single "Let's Dance". The groovy single will definitely have you on your feet thanks to its infectious and undeniable vibe.
The DMV based singer originally recorded gospel music but recently made a transition over to R&B. He is currently in the studio working on his debut EP due out on Return Records.
This is what Diquan had to say about the new music video:
"Making this video was particularly fun because it challenged me to open up myself and actually perform choreographed dance moves," shared Julius. "While filming people were stopping on the streets to record the entire team and show us love and support. As a guy with some size on him, I believe that I gave the people what they came to see!"